Welcome to the Export Credit Insurance Organization
.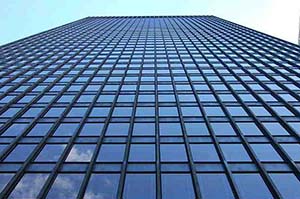 Exporters all over the world face α dual problem on a daily basis: Finding buyers abroad to sell their products and making sure they are paid for the goods they export on credit terms.
The Export Credit Insurance Organization (ECIO) was established by L.1796/1988, it is an autonomous legal entity in private law, it is a non-profit Organization which is governed by α 9-member Board of Directors, it is supervised by the Ministry of Economy, Infrastructure, Shipping & Tourism, while its State Guarantee Capital amounts today to 1.47 billion euros.
ECIO insures, against commercial and political risks of non-payment, the export credits granted by Greek exporters to foreign buyers abroad who buy Greek products, services, or even projects. ECIO also insures, against political risks, the investments undertaken abroad by Greek entrepreneurs.
Frequently Asked Questions